"I do this for Miss Gladys, boy.... 100!"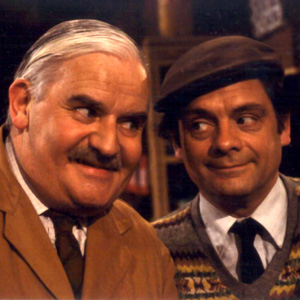 Obligatory round-up post of the songs ya boy Messi Marv has been listening to during the month when
Lil' Chris
turned up at the Commonwealth Games as a member of Ghana's women's weightlifting team called
Dora Abotsi
.
A-Wax - Maury Dance (2014)
Mouse On Tha Track - Be Alright (2014)
B.o.B ft. Ty Dolla $ign - Drunk AF (2014)
DB Tha General - Is He Really Real? (2014)
Lil' Debbie - Work The Middle (2014)
Kool John ft. P-Lo - Bitch I Look Good (2014)
IamSu ft. 2 Chainz & Sage The Gemini - Only That Real (Back 2 Cali remix) (2014)
HS87 - Grindin' My Whole Life (2014)
Too $hort - 19,999 (2014)
The Game ft. Too $hort, Problem, AV & Eric Bellinger - Or Nah (2014)
Skeme ft. T.I. - Look What I Did (2014)
King Louie - Live And Die In Chicago (2014)
HD of Bearfaced - Stuck In My Old Ways (2014)
K Kutta - Freeze Tag Booty (2013)
Smoov-E ft. Clyde Carson - What's It Gonna Be? (2014)
Kid Ink ft. King Los - No Option (2013)
Mozzy ft. June & Bacastunna - Don't Yank (2013)
Joe Moses ft. Ty Dolla $ign & Tyga - For A Real 1 (2014)
Street Knowledge - 40 Witta 30 (2014)
Cormega ft. Black Rob - Home (2014)
Just came across this track on Audiomack whilst writing this post and it's definitely the type of cheap 'n' nasty R-Funk jam that could make its way into my current rotation:
"Paper-chasin' got me on a roller coaster
Drug dealin' got me on a Wanted poster
Movin' through these streets like a new Testarossa
Used the Hermes belt for my weapon holster.."

Yowda ft. YG - That's How It Goes
(From the internet; 2014)


Previously:
june
,
may
,
april
,
march
,
february
, and
january
.